Color blocking is a great trend because of its abstract form of art and creating illusions to accentuate your body shapes and make your body look thinner. Usually, color blocking in fashion involves pairing up two solid colored clothing such as magenta and yellow, violet and orange and so on to make one perfect style statement. However, making it too loud can be quite intimidating in some situations. Soften your style some neutrals can yet keep it chic for this summer with sleek edges for chic color blocking which will make it look presentable. Keeping neutral color such as cream and mocha and contemporary shapes in mind, color blocking can be kept minimal yet it will give a chic impact. The street style involves earthy tones of color in clothing which makes it look perfect for summer wear. Below is an example of minimal color blocking style which you can try this summer and the look is based on street style inspirations.
Joseph Shirt – This 100% cashmere knitted t-shirt by Joseph can help you to keep the color blocking to the minimal with the help of its muted, tonal palette. The shirt features contemporary elegance with sleek outlines and relaxed slim-fit cuts, making it perfect casual wear.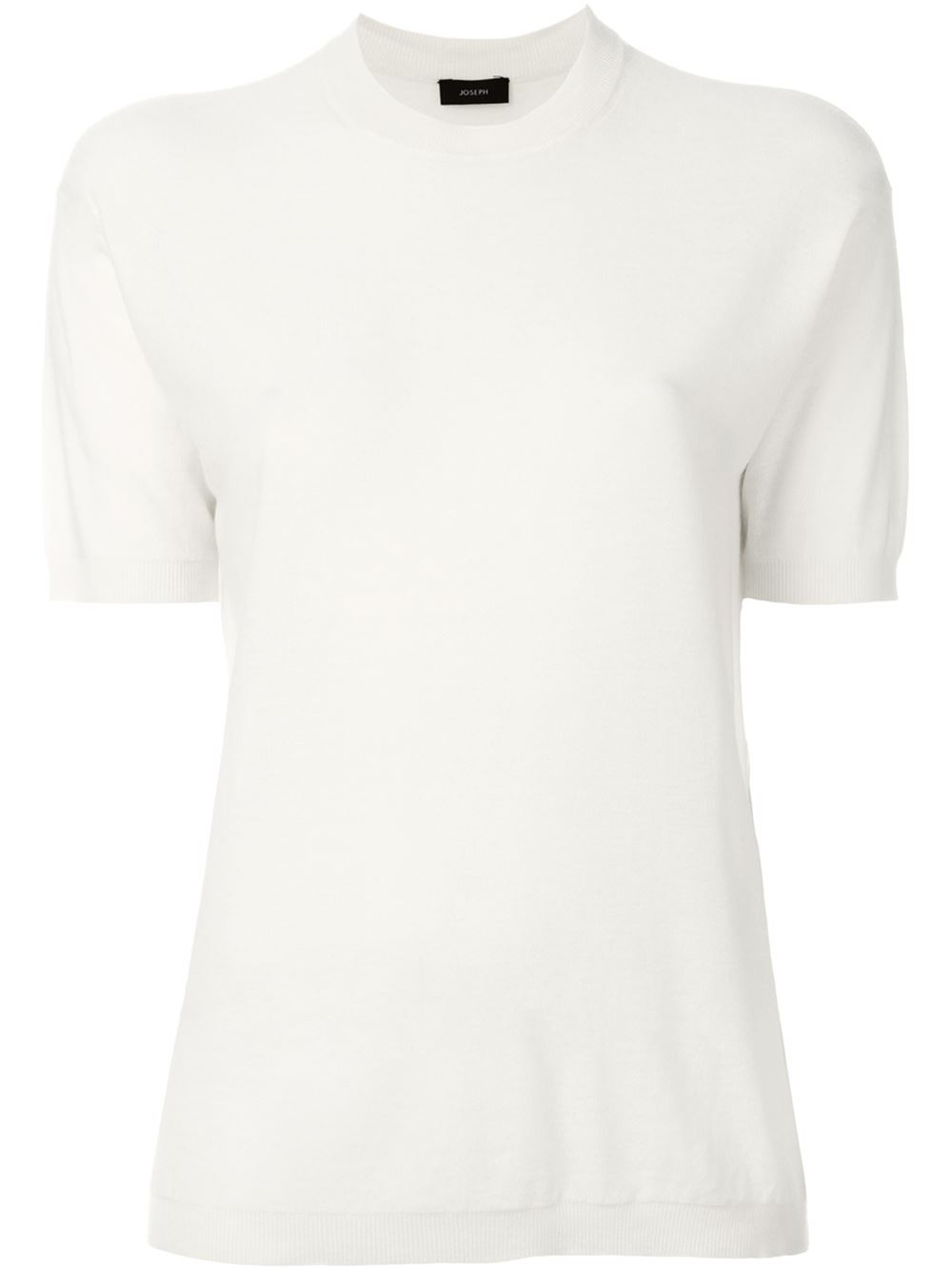 Tibi skirt - This asymmetrical wrap skirt comes with a back center seam in a basic color. The wrap effect is still popular due to transitional seasons. The skirt features a high waist with front round, two back welt pockets, front overlap closures with buttons, and bent waist with back slit. The color of the skirt is a perfect match up for the Joseph t-shirt. You can also pair it up with a cropped sweater or tuck in a shirt for an effortless style.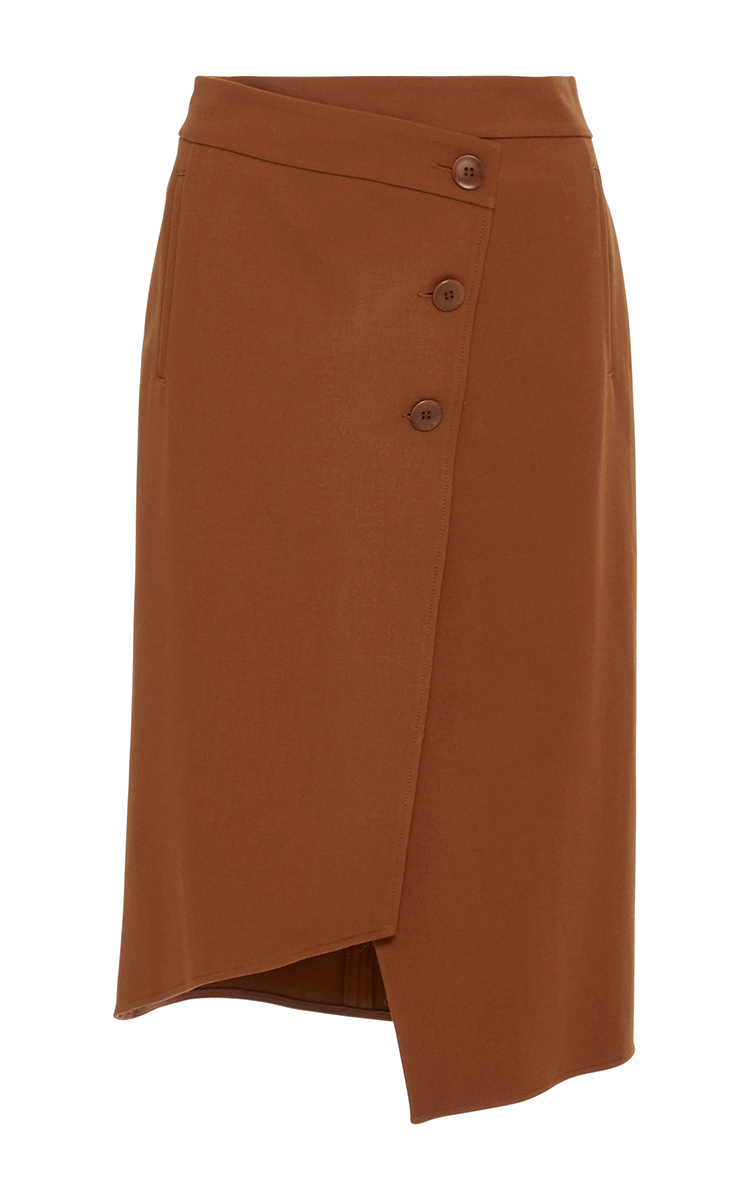 Vince Bag – The sleek and stylish cross body bag defines minimal style yet chic in appearance and designed keeping urban architecture in mind. The top flap is secured with the help of a magnet and ensembles a lined interior with one pocket and dust bag. The bag is designed from a smooth leather with a matt finish and chic finish with its front pleat structure. The zipper closure and an adjustable strap complete the bag with modern versatility.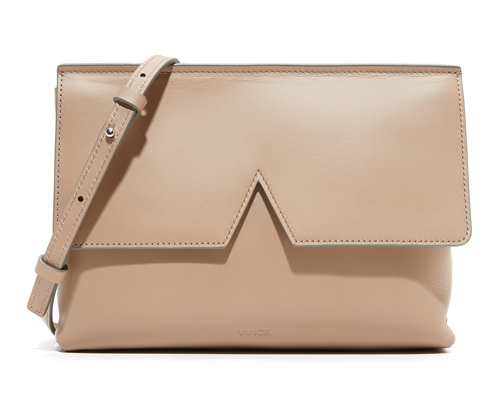 Splendid sandals – The Caracas strappy flat sandals available in all sizes is an open toe and buckled ankle strap. The leather straps swoop across the sandal in a minimal silhouette style. The soft leather of the sandal and the synthetic sole make it extremely comfortable. The cognac colored sandal gives it a chic look with neutral color shade. The sandal is very versatile and attractive in a simple way.